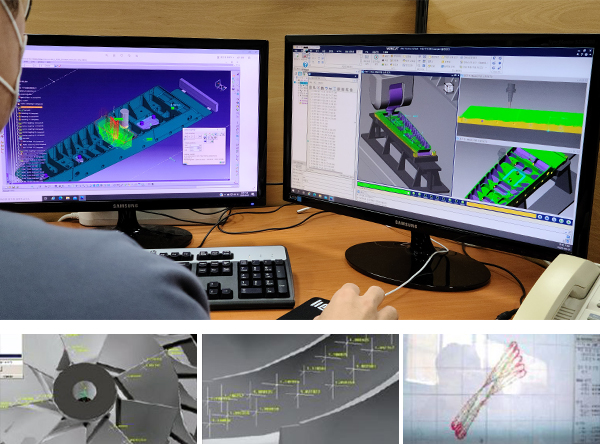 < REVERSE ENGNIEERING >
Based on Yunamtech's technology and know-how, constant research and efforts are put together to develop the best products.
The R&D center produces specialized and advanced products through continuous research and independent technology development using a specialized human resources pool.
Based on the development process map, we are conducting systematic and stable development by detecting risks and problems that may occur in the manufacturing process in advance from the planning stage.
By utilizing the production management system MES/CAP, we are constantly striving to meet customer requirements by establishing a mutual cooperation system between departments and presenting a stable development plan.